HSBC Infographic Guide
Understanding the importance of attitude – a new international study.
A springboard to career
HSBC has conducted a survey on the parents that reveals several key facts to what the parents think and wish about their children's education level, career development, and the opportunities for both. This survey brings out the importance of having the right attitude of the parents towards the shaping of their children's future.
A tailored interactive, cross devices compatible infographic guide developed for HSBC and their targeted audience.
The Infographic Guide was developed to present the results that the survey revealed as well as to offer the custom-made HSBC solutions to the target audience i.e. the parents concerned about their children's career and education.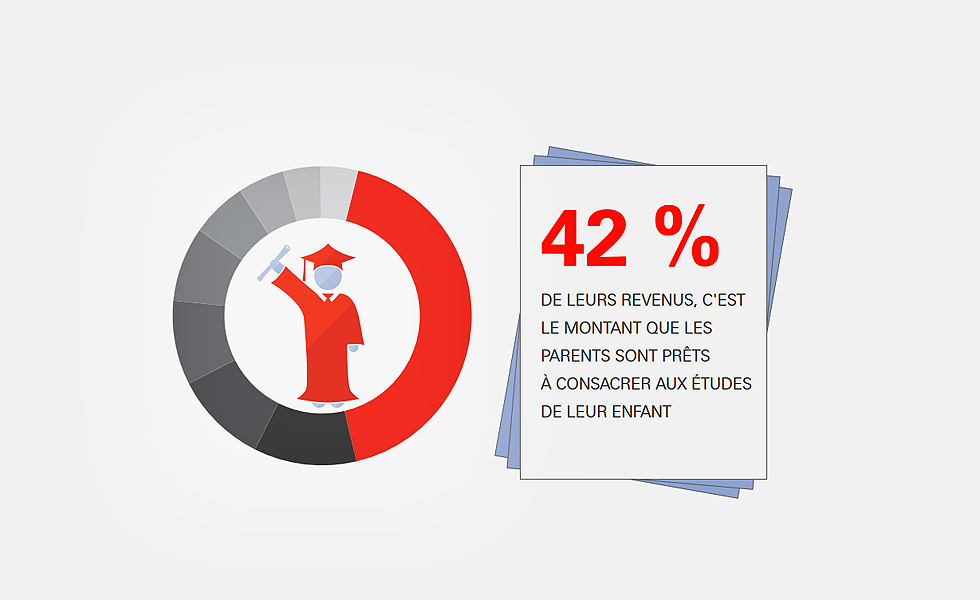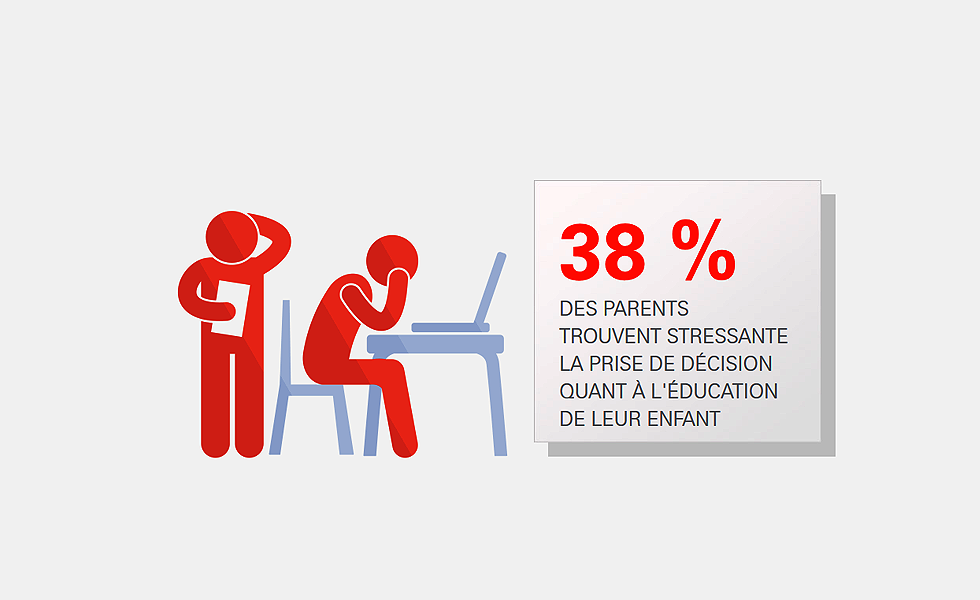 Making it easy to engage the audience
Using the cutting edge frontend technologies, we finely blended the modern development methods to bring out the best output that is made very easy to be localized in any other languages.

The design assets, storyboards for animation directions, and the localized copies were given to us as production assets, based on which the infographic Guide was produced, including PSD to HTML conversion, jQuery coding for interactivity and GreenSock TweenMax for animation.

The challenging part of the project was animation of the clip-arts along with the texts and numbers. Extensive and effective use of GreenShock TweenMax enabled us to achieve required smoothness and compatibility of the animation.

We used HTML5 and CSS3 to create the layout as well as display various elements. jQuery functioned here to capture each static elements on the page and animate them accordingly. The infographic was developed to make it compatible across all standard devices and browsers. The layout auto-detects the device, adjust itself and display relevant content automatically.
Brand:

HSBC

Technology:

HTML5, CSS3, JavaScript, jQuery, GreenSock TweenMax
Infographic available in the above URL is for demonstration purpose only. The final output, artworks, contents, assets are entirely owned by the relevant brand / agency.